We help you reach maximum performance through a new form of consultation: «training advisory». In addition to proposing solutions, we share the method and experience that we used in arriving to them. Our main services are:
ASSESSMENT
We assess the intrinsic value of digital heritage through its activities, technologies and human resources.
STRATEGIC PLANNING
We map out a digital transformation path by taking into account our client's ability to implement the strategy in the context of the field in which they operate.
SUPPORT TEAM
We walk you through and help you understand your company's evolution by supporting and transferring knowledge of the tools required to manage the change.
OUR CLIENTS
Our client's objectives are part of our work ethic.
We share a common vision and passion in seeking out opportunities for growth in our ever-changing world.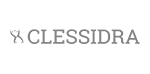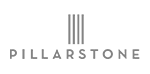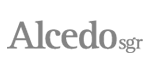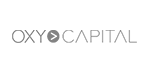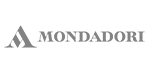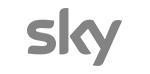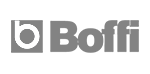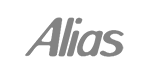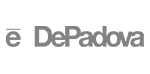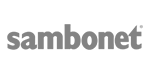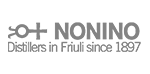 SERVICES
We assist you in assessing and understanding the necessary tools for realizing the maximum «digital» potential of your initiatives.
Digital Maturity Assessment
Digital due diligence
Analytics assessment
Customer journey assessment
Digital Strategy
Contact strategy
Marketing strategy
Tool & Development Strategy
Operational advisory
Team tutoring
Augmented staff
C-Level Advisory & Board membership